Bellingham's Physical Therapy clinic since 1981
Serving Bellingham

Strengthening Community
Business Hours
Mon – Thur 7:30 am – 5:30 pm
Fri 7:30 am – 5:00 pm
306 36th Street, Bellingham
360-647-0444
Bellingham Physical Therapy is a private practice orthopedic clinic, providing comprehensive out-patient physical therapy services. We are locally owned and operated, proudly serving the greater Bellingham community since 1981.
Our Mission Statement
We provide excellent and compassionate physical therapy services to community members who want to live the most active lives they can achieve. Through optimizing movement, utilizing skilled manual therapy, and seeing each individual as a whole, we help our patients achieve resilience to overcome musculoskeletal challenges that may arise throughout the lifespan. We strive to be the preferred physical therapy clinic in Whatcom County where people are treated as complete individuals, where people can seek relief from pain, injury and physical limitations that they may realize their fullest potential for an active life.
As an organization, we strive to be: A company that supports and values it's employees. A place where members can achieve fulfillment, financial success and make a positive difference in people's lives. The place where providers refer their patients and community members send their family and friends.
Excellence – Every team member strives to achieve their best performance. We recognize that every job is critical in providing an exceptional patient experience and high-quality patient care. Clinicians are highly skilled, utilizing optimization of movement and therapeutic touch to achieve positive results. We prioritize best available knowledge in our continuing education and strive for continuous improvement.
Compassion – Compassionate care means treating each patient as a unique and complete individual, utilizing a wholistic and innovative approach to meet each person where they are now, and assist them in achieving goals meaningful to them.
Community – We promote the health of our community and its members, and a sense of community within our organization. We do this through support of local businesses and organizations, membership in APTA, recognition of team members' achievements and milestones, socially and professionally supporting one another.
Teamwork – We provide a supportive and collaborative environment for our team members and our patients alike through open and positive communication, flexibility in roles and responsibilities, accountability and respect for our patients, team members and the organization.
At Bellingham Physical Therapy, we focus on the treatment and management of orthopedic disorders
The first and most important component of the physical therapy experience is a comprehensive evaluation. We believe that the patient is the best source of information about their problem. Our goal is to identify the source of your problem. We recognize that pain may be an indicator of problems in another area, so our examination will include a review of the whole system, looking at its balance of structure and function. The examination begins with a dialogue with you to determine the history of your condition and to address your personal concerns and goals. The examination continues with the assessment of your range of motion, strength, tissues/muscles, and neurological standing. It concludes with functional and specialized testing. Your physical therapist then designs and tailors a treatment program specific for you based on your goals, your tolerance, and the findings he/she discovers.
Treatment emphasis is on movement rehabilitation through the use of manual therapy techniques, patient education, exercise instruction and enhancing body awareness. We work with people to find the cause of a problem, realizing that a painful symptom may be the final expression of a related train of events.
We pride ourselves on being a hands-on clinic, with highly skilled and specialized manual therapists. We believe that human touch is an essential ingredient to our evaluations, care plans, and treatment process. We use our hands as the primary tool to assess and treat disorders in the fascia, muscles, ligaments, tendons, joint segments and the nervous system. Our goal is to restore normal alignment and balance within the musculoskeletal system. We employ specific manual techniques of: joint mobilization of the extremities and spine, soft tissue mobilization/myofascial release, and muscle energy techniques.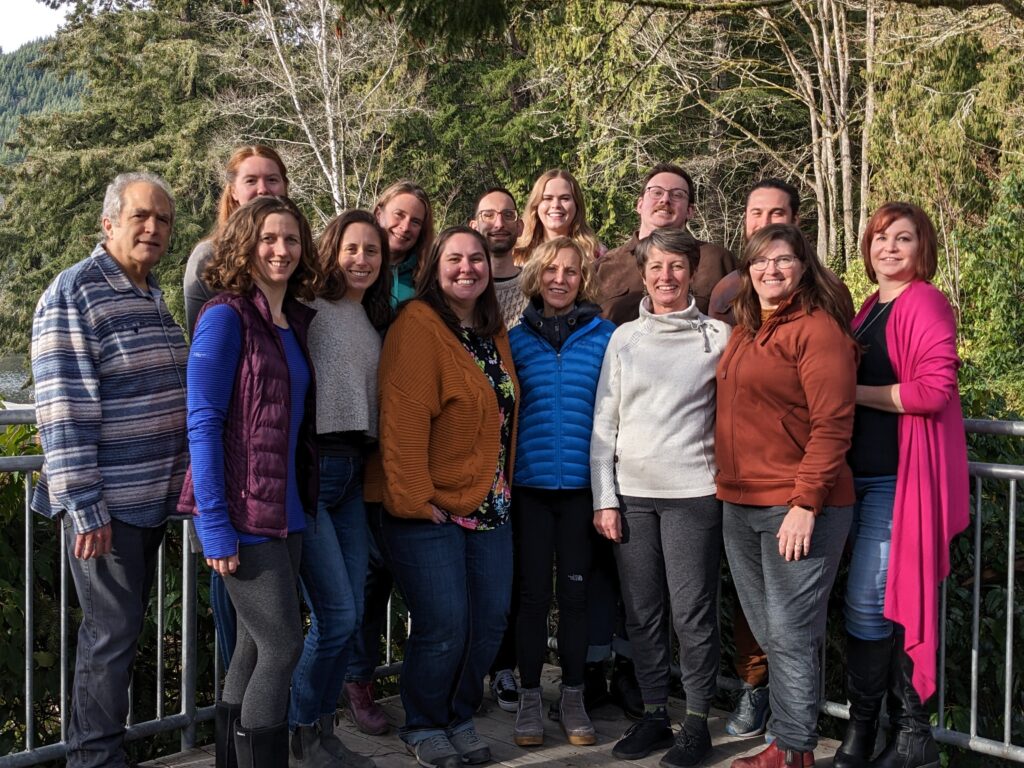 To further enhance the gains from manual therapy, we use movement re-education with specific exercises designed to meet the needs of each individual. These complement and expand on gains made from the manual techniques, and empower our patients to help themselves. We strongly emphasize the role of the stabilization systems of the spine for all our patients.
A variety of physical modalities are available to enhance the patient's recovery. These include mechanical traction, ultrasound, electrical stimulation, laser, heat and ice. We also provide SCENAR treatment, a hand held medical biofeedback device that delivers therapeutic electro stimulation onto and through the skin. SCENAR is based on the principles of traditional Chinese medicine – acupuncture and zonal contact massage – combined with the most up to date electronic technology.
We strive to educate our patients about their conditions and aid them in making lifestyle changes that are necessary for their future wellness. Our ultimate goal is to maximize patient's abilities to function and thus improve their quality of life.
Our specialties at Bellingham Physical Therapy include: 
Manual Therapy
Back and neck pain/ spine stabilization
Orthopedics and sports medicine
Balance and falls prevention
Bike fittings
Video gait analysis
Temporomandibular joint (TMJ) dysfunction
Headaches
Therapeutic exercise/movement re-education
Post-operative care/joint replacement rehabilitation
Pediatric and adolescent sports medicine
Fibromyalgia and pain neuroscience
Osteoporosis
SCENAR Therapy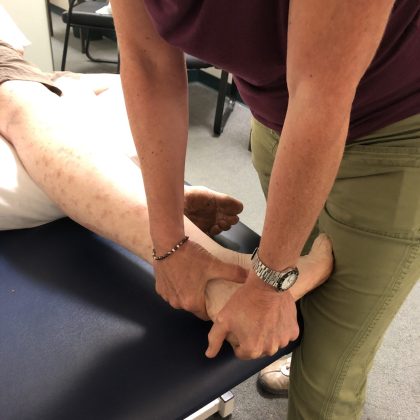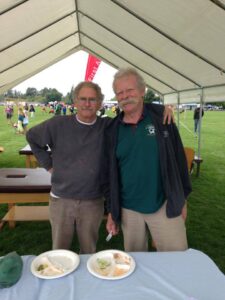 Bellingham Physical Therapy supports the physical therapy profession and community. All of our therapists are members of the American Physical Therapy Association. We host continuing education classes for local therapists to improve the quality of physical therapy in our community. We mentor future physical therapy practitioners by providing clinical internships to physical therapy and physical therapist assistant students from several schools, including Idaho State University and Whatcom Community College. We also provide opportunities for local college and high school students to volunteer and job shadow, to assist them in planning their education and careers. We have participated in high school and college career fairs to promote health and educate students about physical therapy.
As a part of our local community, Bellingham Physical Therapy supports many local programs and events. We support local athletics, including soccer and ice skating programs, and volunteer services in the training room at Squalicum High School. We contribute to the Arthritis Foundation and participate in their annual Jingle Bell Run. We adopt a family during the holiday season each year through the Lydia House for women and children. We also sponsor booths at local events and races, including the Get Movin' program for Bellingham Parks and Recreation.
Our employees participate in a vast array of community activities and service. Several promote health and fitness, including participation in Whatcom Sports Commission, Greater Bellingham Running Club, YMCA Strong Kids campaign, strength training instruction at the senior center, and consultation for Team in Training. Many of us volunteer to serve our community with involvement in the Whatcom Volunteer Center 's Chore program, the Humane Society, Whatcom County Search & Rescue, and the Relay for Life. Employees are active in local clubs and churches, and many contribute to or raise money for nonprofit organizations.