Bellingham Physical Therapy
Serving Bellingham since 1981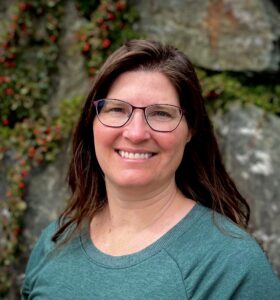 Bellingham Physical Therapy is under new ownership!
Heather Kreizenbeck, PT is committed to furthering our legacy of providing excellent and individualized physical therapy in the supportive and caring environment that patients have come to expect. She has been with us for over 20 years, and is excited to lead Bellingham Physical Therapy into the future!

After more than 40 years, John and Marcia McWilliams are retiring. John will still be involved providing limited patient care and ongoing mentorship for Heather and our therapists, while Marcia will be supporting our front office transition. We are grateful for their contributions to healthcare in our community, and wish them a happy retirement adventure.
Serving Bellingham

Strengthening Community
Front Office Hours
Mon – Thur 7:15 am – 5:30 pm
Fri 7:15 am – 5:00 pm
306 36th Street, Bellingham
360-647-0444
Bellingham Physical Therapy is a private practice orthopedic clinic, providing comprehensive out-patient physical therapy services. We are locally owned and operated, proudly serving the greater Bellingham community since 1981.
We believe in providing patients with a professional, comprehensive physical therapy experience:
We treat all parts of the body
We provide private treatment rooms
We focus on treatments that support speedy, long-lasting recoveries
We use experienced physical therapists providing direct care rather than employing aides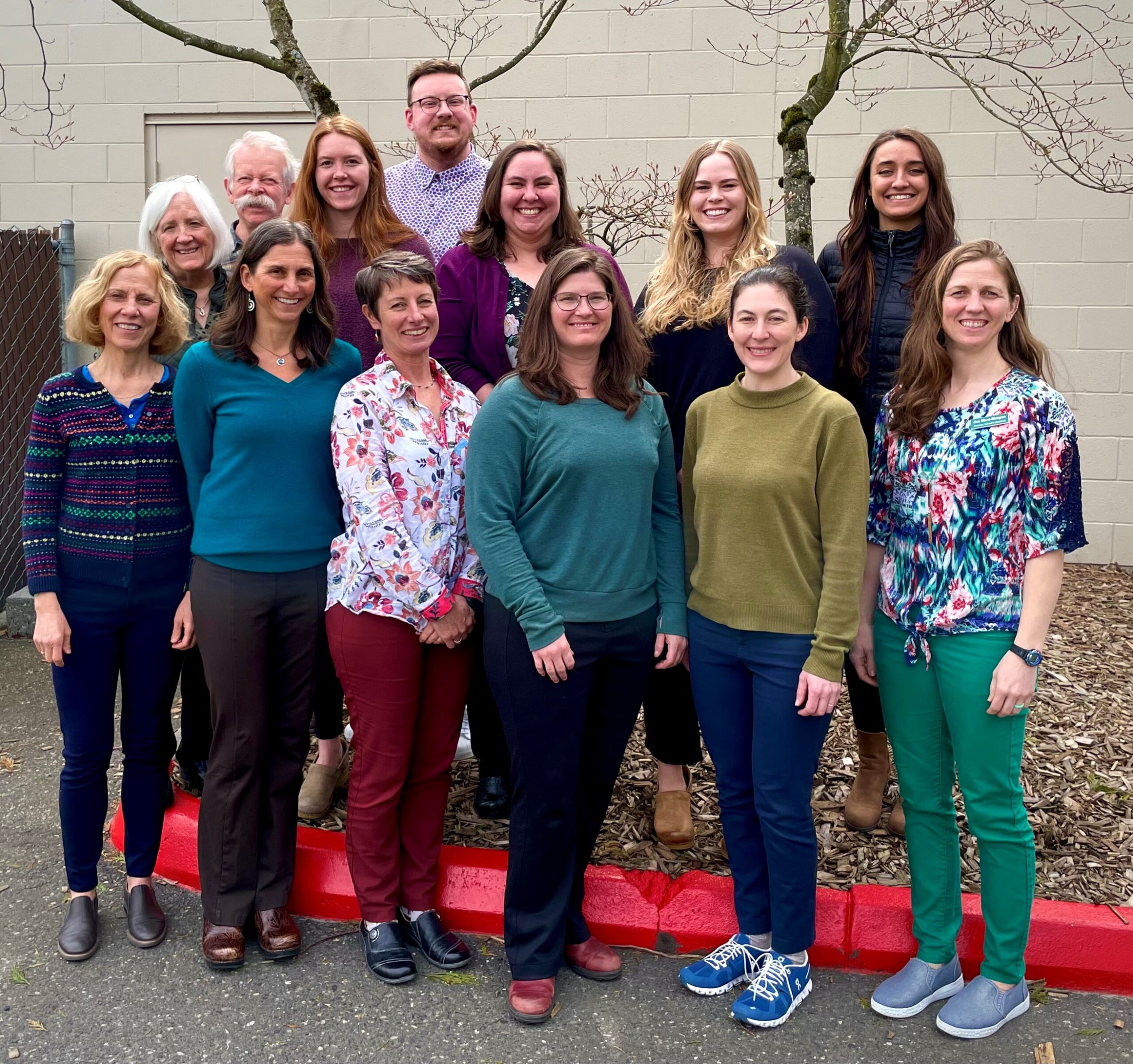 To provide exceptional, creative physical therapy in the treatment of the whole person. To create personal interventions which address the source of problems. Offering innovative solutions, combining the art and science of physical therapy to alleviate limitations of the musculoskeletal system.
We look forward to assisting you in achieving optimal health and function.
We pride ourselves on being a hands-on clinic, with highly skilled and specialized manual therapists.
Our hands are the primary tool to assess and treat disorders in the fascia, muscles, ligaments, tendons, joint segments and the nervous system. We routinely treat Orthopedic Therapy, Rehabilitation Therapy and Work Related Injuries with immediate, long-term, positive results and provide relief for a multitude of conditions and diseases including Sports Injuries, Neurological Conditions, Chronic Pain Management and more.
Our specialties at Bellingham Physical Therapy include: 
Head, Neck and Shoulder Pain
Arm, Elbow, Wrist and Hand Injuries
TMJ/TMD
Headaches and Whiplash
Knee, Ankle, and Foot Pain
Sports-related Injuries
Hip and Back Pain
Post-surgical Pain or Impairments
Post-cancer
Muscle Spasms
Carpal Tunnel Syndrome
Pelvic Health
Balance and Fall Prevention
Bike Fittings

Gait Analysis

Fibromyalgia

Osteoporosis

SCENAR Therapy*

FSM 
Follow us on Facebook to stay up to date on the latest clinic news, stay inspired with your healing, and help motivate you to reach your physical goals.  
My therapist at Bellingham Physical Therapy helped relive my immediate pain and gave me an exercise routine to help correct the source of the problem and prevent further injury. The PT's and staff at Bellingham Physical Therapy are not only professional, they have become my friends.
– Barb W.
You listen to the patient. You ask questions of the patient about the application to be sure progress is successful and not painful. You care about your patient which is so encouraging and kind. It means so much. Thank you to everyone!
Thank you so much for the help with my sprained foot. I found the staff at Bellingham Physical Therapy to be very knowledgeable, caring, and efficient. Your therapy made a vast difference in my ability to walk normally and without pain. Thank you all again for the wonderful service you offer this community.
– Carol N.