At Bellingham Physical Therapy, we focus on the treatment and management of orthopedic disorders
The first and most important component of the physical therapy experience is a comprehensive evaluation. We believe that the patient is the best source of information about his/her problem. Our goal is to identify the source of your problem. We recognize that pain may be an indicator of problems in another area, so our examination will include a review of the whole system, looking at its balance of structure and function. The examination begins with a dialogue with you to determine the history of your condition and to address your personal concerns and goals. The examination continues with the assessment of your range of motion, strength, tissues/muscles, and neurological standing. It concludes with functional and specialized testing. Your physical therapist then designs and tailors a treatment program specific for you based on your goals, your tolerance, and the findings he/she discovers.
Treatment emphasis is on movement rehabilitation through the use of manual therapy techniques, patient education, exercise instruction and enhancing body awareness. We work with people to find the cause of a problem, realizing that a painful symptom may be the final expression of a related train of events.
We pride ourselves on being a hands-on clinic, with highly skilled and specialized manual therapists. We believe that human touch is an essential ingredient to our evaluations, care plans, and treatment process. We use our hands as the primary tool to assess and treat disorders in the fascia, muscles, ligaments, tendons, joint segments and the nervous system. Our goal is to restore normal alignment and balance within the musculoskeletal system. We employ specific manual techniques of: joint mobilization of the extremities and spine, soft tissue mobilization/myofascial release, and muscle energy techniques.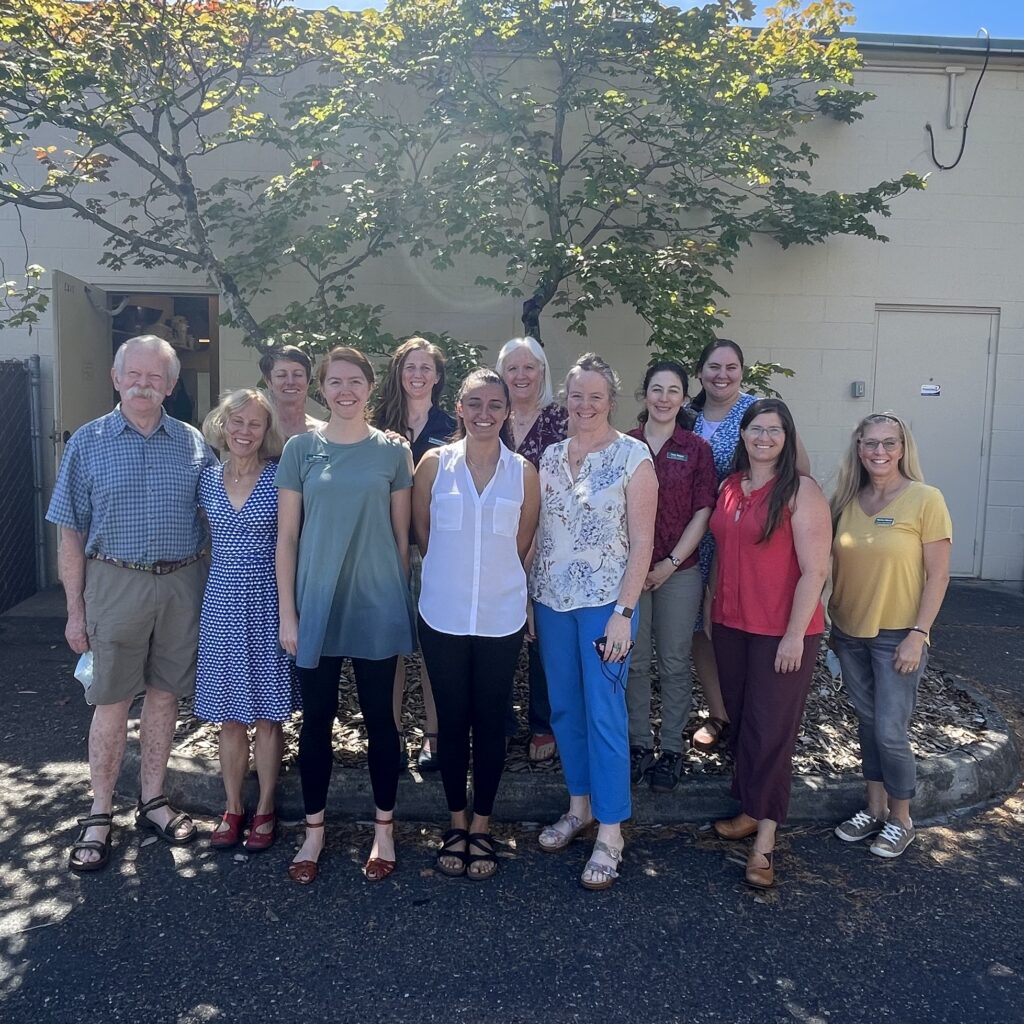 We also provide SCENAR treatment, a hand held medical biofeedback device that delivers therapeutic electro stimulation onto and through the skin. SCENAR is based on the principles of traditional Chinese medicine – acupuncture and zonal contact massage – combined with the most up to date electronic technology.
To further enhance the gains from manual therapy, we use movement re-education with specific exercises designed to meet the needs of each individual. These are to complement and expand on the gains made from the manual techniques. We strongly emphasize the role of the stabilization systems of the spine for all our patients. A variety of physical modalities are available to enhance the patient's recovery. These include mechanical traction, ultrasound, electrical stimulation, laser, heat and ice. We strive to educate our patients about their conditions and aid them in making lifestyle changes that are necessary for their future wellness. Our ultimate goal is to maximize patient's abilities to function and thus improve their quality of life.
Some of the more common conditions for which physical therapists examine and provide intervention and treatment include the following:
Spinal injuries or conditions: neck pain, low back pain, degenerative disc disease, osteoporosis, scoliosis.
Joint and soft-tissue injuries: ligamentous sprains, muscle strains, fractures, dislocations, pre and post-surgical.
Sports-related injuries: overuse injuries, direct trauma in athletes and weekend warriors.
Workplace injuries: industrial injuries, carpal tunnel syndrome, cumulative trauma, repetitive stress disorder.
Arthritic conditions: osteoarthritis, rheumatoid arthritis, joint replacements.
Specific strengthening, stretching, general cardiovascular conditioning.
Wellness programs: improving strength and conditioning for life's everyday challenges.